Followed the previous post: Walking around Mt Albert – Part 1
Alberton, a farmhouse, was built as the residence of Allan Kerr Taylor, who was a notable New Zealand landowner and businessman. Taylor's family contributed to Mt Albert region a lot. It's said that the family gave the land to build St. Luck's Church and donated the church bell. I was planning to visit the Church today as well, but …
Turn back to the house. The gate in the photo is not the original front gate actually. I'm even not sure that if it existed originally. The tour guide said the gate opened at this side just for the reception. The original gate which should be in front of the fountain does not exist anymore. I will show you the fountain latter.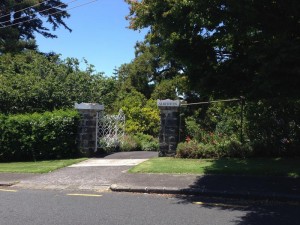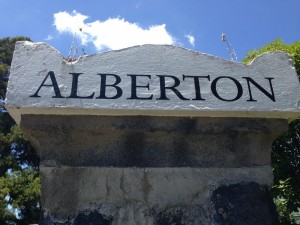 If you just want to walk around in the yard, it's free. However, if you'd like to go inside the house, it will take $10. A little bit expensive but worth it. The reception is here: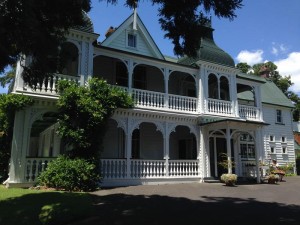 It's said that the verandahs and turrets are the Anglo-Indian styles. I'm not sure …
The yard is not very large but planted a kind of trees, even including a walnut tree which I've never seen before in Auckland. It reminded me the old good kids time of myself.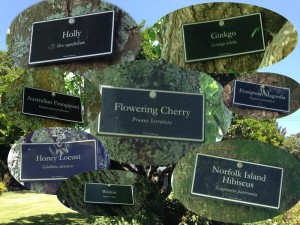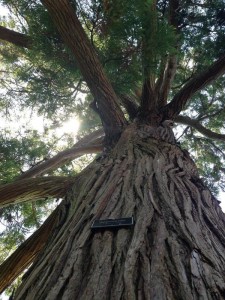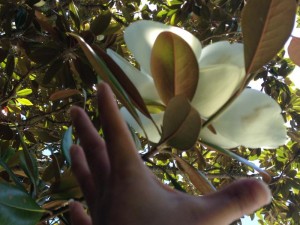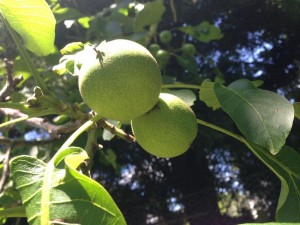 Despite the main building has already been over 150 years old, it's still in a very good condition.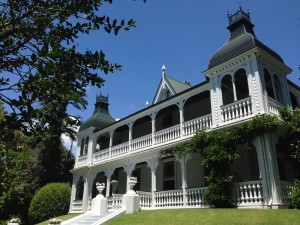 Have you seen the fountain?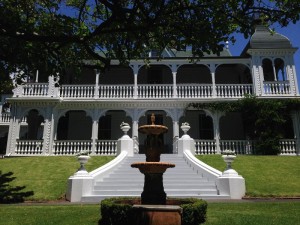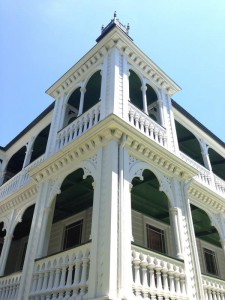 Entering the inside of the building, the most of the decorations are still originals and keep in a good condition. Thanks to the "laziness" of wallpaper workers, you can see every layer of wallpaper.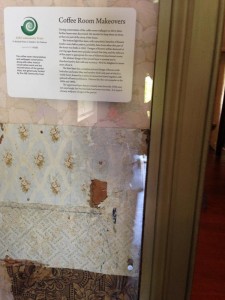 And there are some chinas. I believe some of them came from China.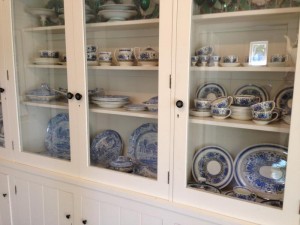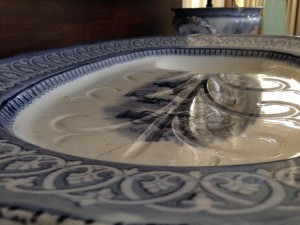 My favorite part: Kitchen!!!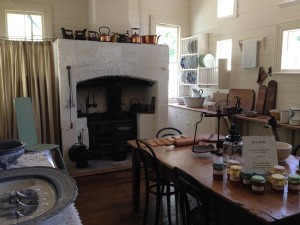 And an ancient cross-stitch.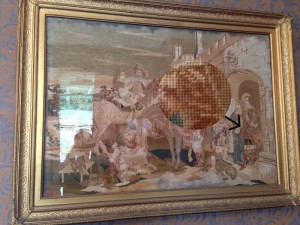 Also, butter pats can compare with Chinese mooncake pats.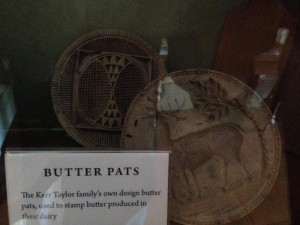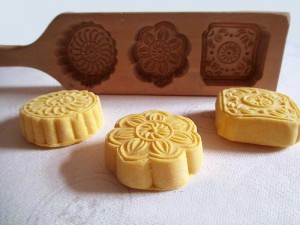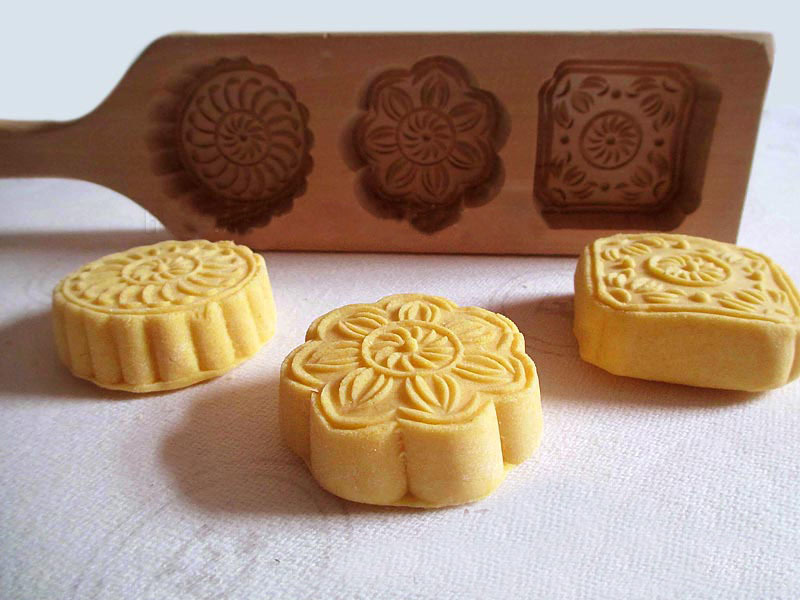 A leaf fan, where did it come from? Indian? China? Southeast Asia?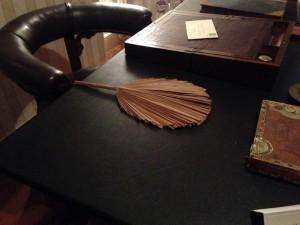 I was just looking around and forgot to shoot pictures inside. So, there are not many photos I can show you. Whatever, the best way to understand the Alberton is presenting yourself in person.
Left Alberton, turned to Alberton Avenue, the next stop was MAGS: Mt Albert Grammar School.
By Winkelmann Henry (1922,1926) and Richardson James (1930, the last one)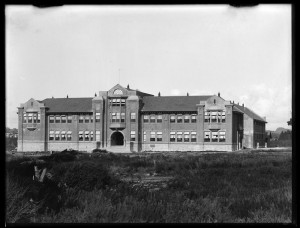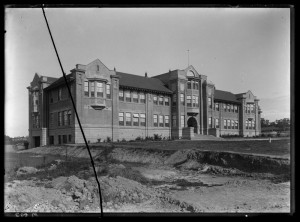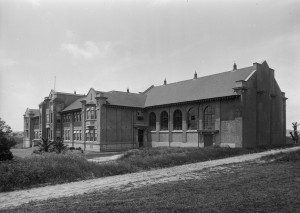 By me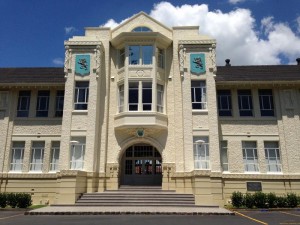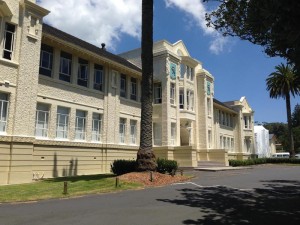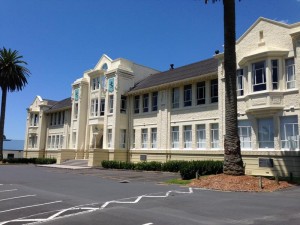 It's suppressed me that a century passed, even the landscape has changed a lot, the main building still standing there. Think about my high school, all buildings with my memories has been demolished.
I previously thought walking through the school, passing Fergusson Reserve to visit St. Luck's Church. But it's still in holiday, the gate may not open. So, I changed my route to Roy Clement treeway.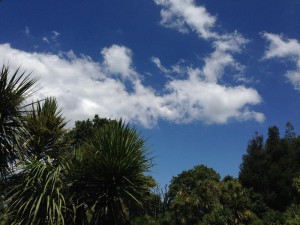 It's a shame that I gave up in the middle of the treeway and turned back to Alberton Avenue. I felt tired and hunger at that time. The consequence was I must find another day to visit the St. Luck's Church. Anyway, it saved me almost 40 mins. 40 mins for one day … Yo~ho~ho~
Following Alberton Avenue, it's about 5-8 mins walking, I arrived Mt. Albert War Memory Reserve.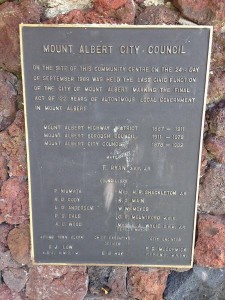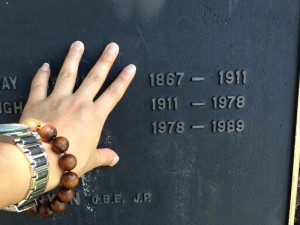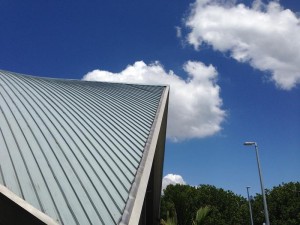 And I found a body, the victim is a bird. Maybe cats did this?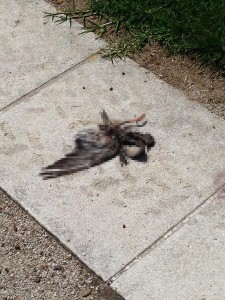 At that time, I exhausted. Therefore, I decided to turn back my accommodation. It's a long distance. I passed Alice Wylie Reserve, a tiny and tidy green ground. Statue of the cloaked woman is sitting in this park which is used for commemorating the woman past and present who had settled in Mt Albert, and thanks their contributions to this area. I've some new understanding of the word "community". It's totally different with the Chinese word "社区". When I excited with my new understanding, I forgot to visit St. Mary's Church which is just on the opposite of the Alice Wylie Reserve, another church I missed.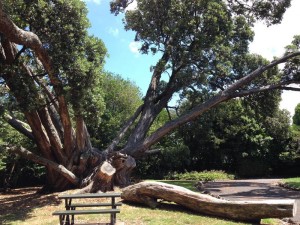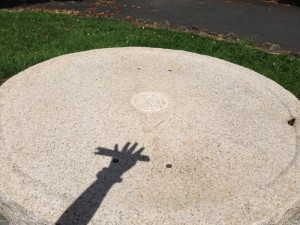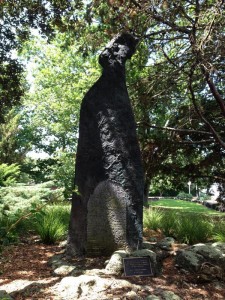 And luckily, the backing way passed by Ferndale House, yet another historical building on the New North Road.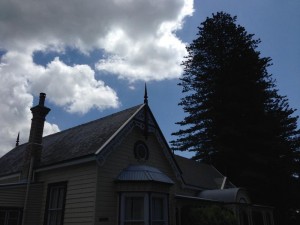 The surprising was I passed by the Mt Albert Historical Society. Their website helped me a lot. That's a decent work!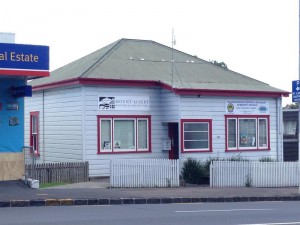 Triniti of Silver Cafe is another please I'd like to suggest. Their long black has the best taste in this region! No kidding, I've tried another cafe shop, The Lodge Cafe which is very closed to Triniti of Silver, a little bit worse, not too much, but still is not good enough.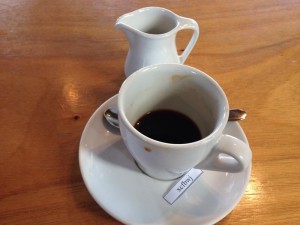 After taking a brief break in Triniti of Silver, I felt better. The long black is the real magic potion. At the end of the trip, I must mention is MoMo-Tea which is a famous Chinese canteen in this area and has a lot of stories. If you want to know, you should order a meal and sit there. The owner must like to tell you all of them.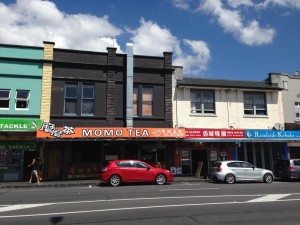 Anyway, this trip was over now. Next time, I will introduce The Magic Triangle hiking which I took on Sunday.
And this post is corrected by Grammarly which is a useful tool for your English writing. Try it!